Elevate Your Business with Premium Weekly Commercial Laundry Services
We're proud to offer our premium weekly industrial laundry services to elevate your business to the next level. With over fifteen years of expertise in the industry, we understand the importance of impeccable cleanliness and presentation. Currently, we are partnered with the Canadian Tire Centre, Algonquin College, and massage therapy clinics across Ottawa.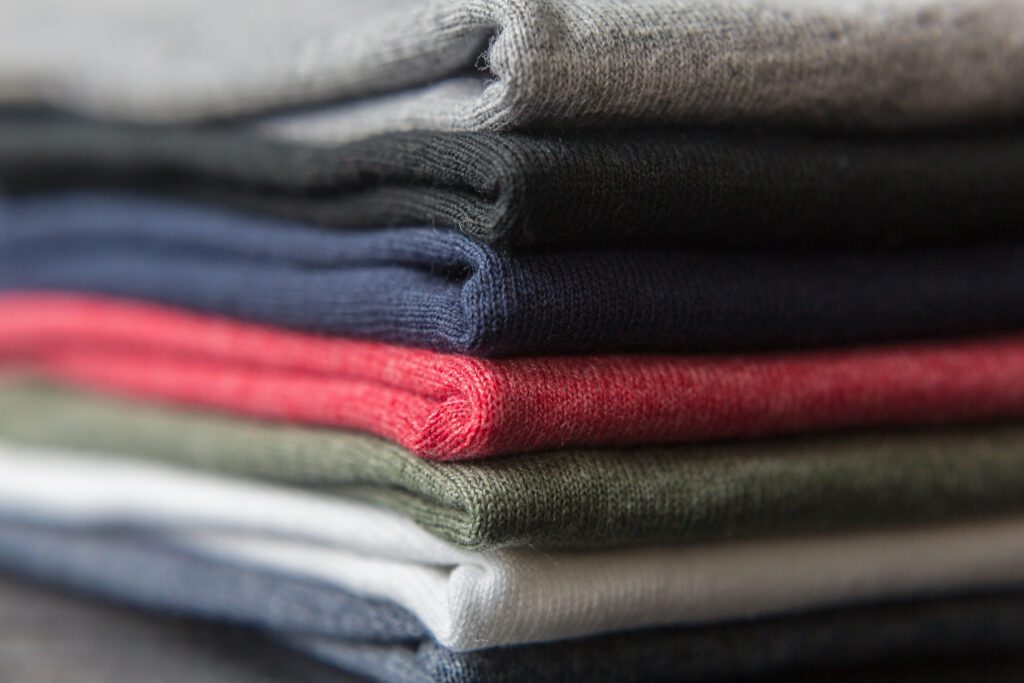 Why choose our industrial laundry services?
Unparalleled Quality: Our state-of-the-art facilities and experienced team ensure that your linens and textiles are treated with the utmost care, delivering unmatched cleanliness and freshness.
Timely Turnaround: Count on us for prompt and efficient service, with quick turnaround times that fit your busy schedule.
Tailored Solutions: Our flexible approach allows us to customize our services to meet your specific requirements and preferences, ensuring complete satisfaction.
Convenience at its Best: Say goodbye to the hassle of managing your laundry in-house. Let us handle the logistics while you focus on what you do best – growing your business.
Please note that while we maintain high cleanliness standards, we are not equipped to meet hospital sanitization requirements.
Contact us today to schedule a consultation and experience the difference our weekly commercial laundry services can make for your business.
Contact us today for more information
–
– Canadian Tire Centre, Ottawa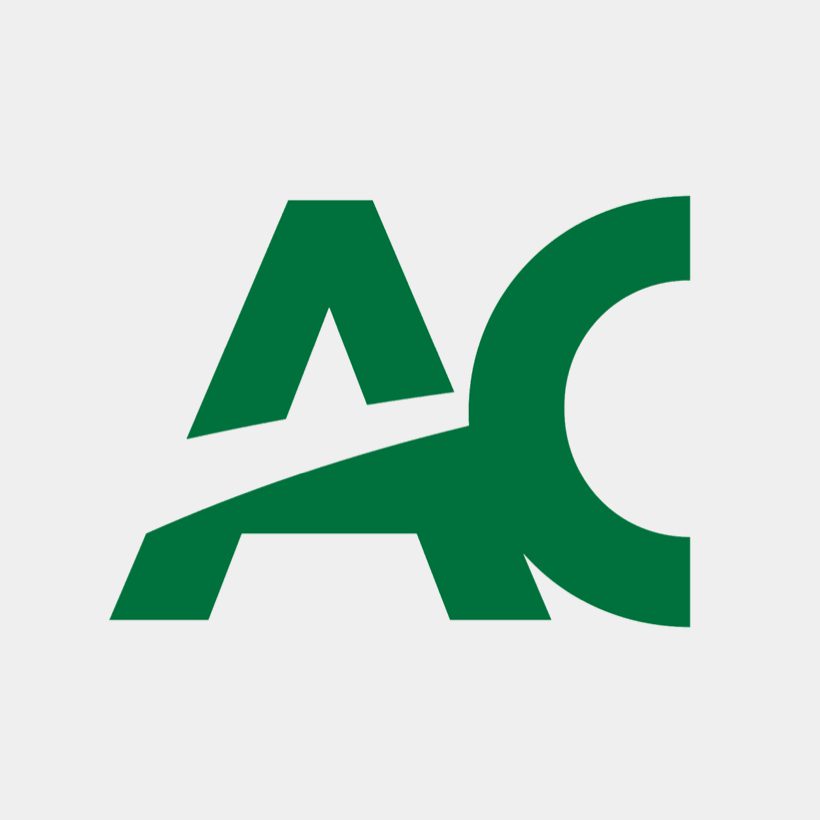 –
– Algonquin College, Ottawa